---
Our latest RTL7 /RTL 9 professional benchtop model takes it one step further with the added safety of a fully interlocked case and keyed ignition, thus transforming the RTL into a Class 1 laser, the highest safety rating possible. The new design preserves the best features from the previous generation, such as the Clean Pack Design and cutting edge high speeds, while adding some finishing touches, like a fire resistant tempered glass lid, gas shocks and rubber seals.
Great emphasis was placed on improving the cutting capabilities and the various components required to do so. For example, the entire work table has been overhauled and replaced with a motorized blade table that is fitted with a downdraft exhaust system. The exhaust fan and air assist pump have also been upgraded to help with improving airflow and increasing cutting efficiency. Equipped with a built-in fan cooled water chiller, the RTL7/ RTL 9 is ready to be fitted with a mid power laser tube for those users that value cutting capacity just as much as they do engraving.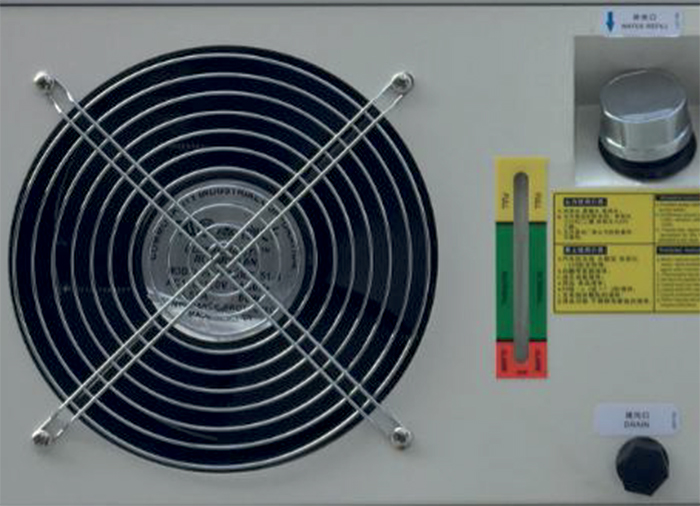 All in one: Chiller, Fume Extractor, Blower
---
If space is of concern, you'll be pleased to know that RTL7 / RTL9 is the first in the laser industry to offer an all-In-one solution comprised of an integrated water cooling system, exhaust fan and air assist pump so that no extra space is needed for ancillary components.

DSP_ Control System
---
Program ming is a breeze with our advanced DSP digital control system.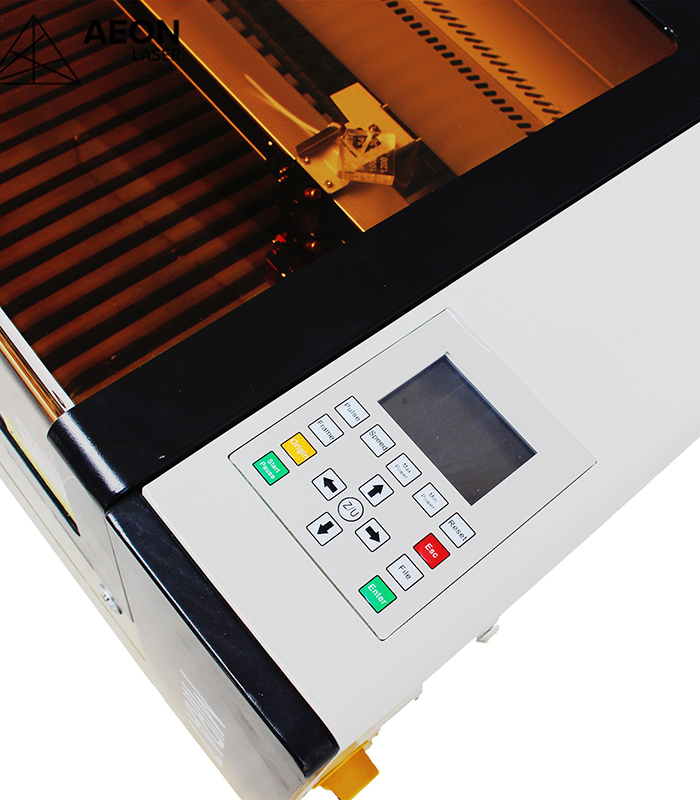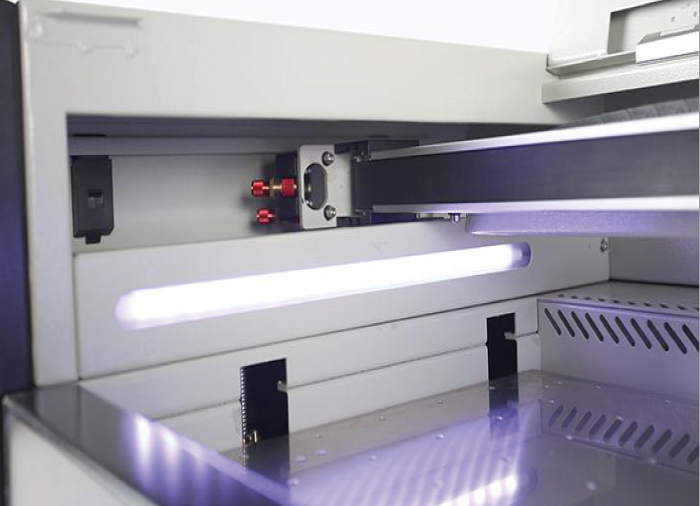 Clean pack design
---
Our unique linear motion design utilizes the drive belts themselves to enclose the linear rails and bearing blocks so that they are protected from smoke and debris and can continue to operate without frequent maintenance or repairs.

Top and Bottom Mobile Tray,
Ball screw Stepper Motor
---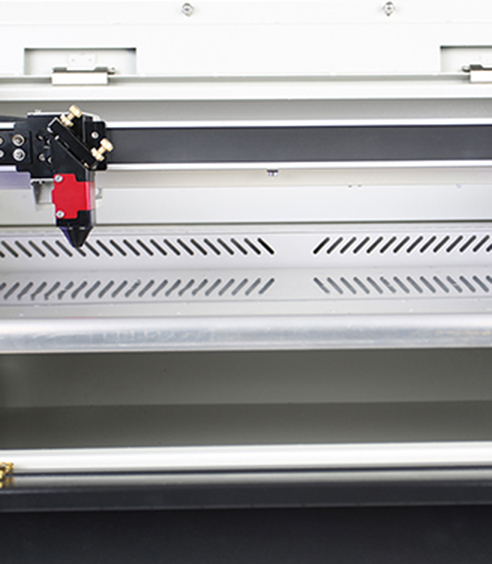 5G Accelerated Speed
---
Engraving speed up to 1.2 meter/Second.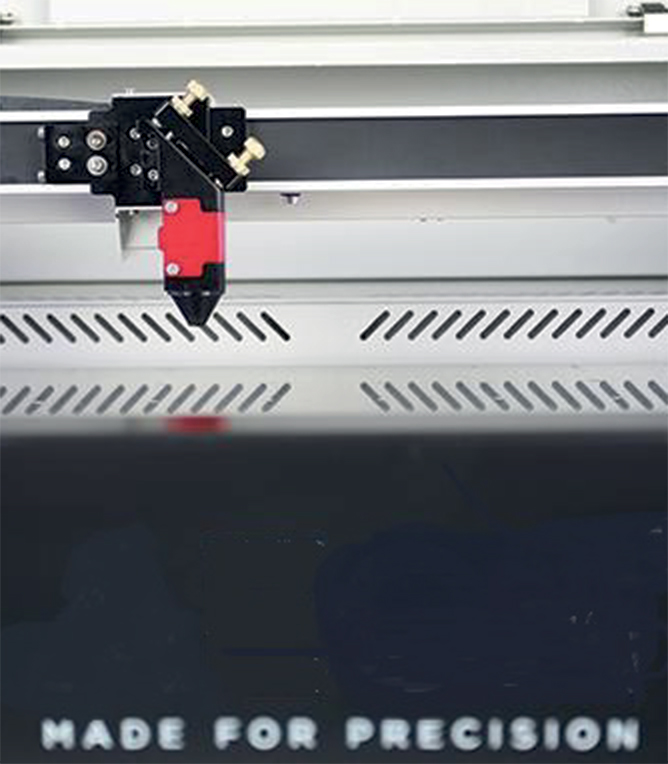 Download
The following technical details are issued to the best of our knowledge, however, without any responsility for results due to several different kinds of material and application processes. Therefore, we highly recommend that before every usage a test should be conducted on the original material.
Data sheet




We'll do our best to get back to you as soon as possible.

To install this Web App in your iPhone/iPad press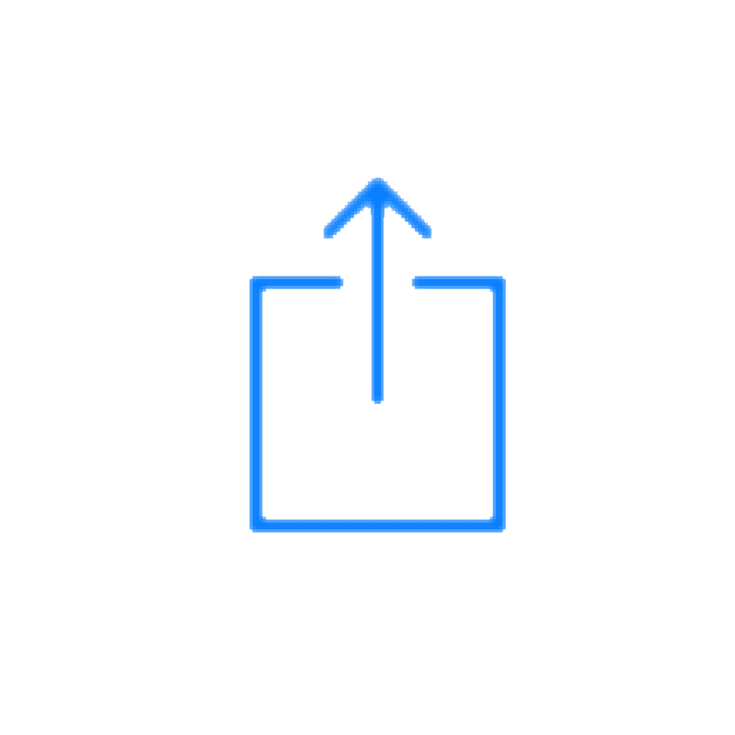 and then Add to Home Screen.